REFERENCES FOR JEFF & THECHURCH.DIGITAL
Jay Kranda
Online Campus Pastor, Saddleback
Jeff Reed is one of the few experts when it comes to doing ministry online effectively. He has practical knowledge from overseeing a large online ministry to executing creative strategy with starting house churches globally using online tools. Jeff is a great mind to help take your church's ministry to the next level.
Jim Tomberlin
Chief of Staff,
Christ Fellowship
Jeff is a truly innovative guy. He built one of the best online campus experiences in the country at Christ Fellowship Miami that provided a structure nationally for online small groups and house churches. Jeff cares about the mission/vision of a church and works hard to integrate your church's online strategy to that of your physical locations and global outreach. In an era where multisite continues to grow and expand, online campuses are the next untapped frontier. Jeff and his team are the guys who can help you take that next step online.
Mark Lesher
Executive Pastor
Christ Journey
During his brief time with us, he has already upgraded our technology for live streaming and made significant upgrades in other key areas of technology. Jeff has earned the respect of our higher level leadership as well as campus level staff and volunteers. He is an amazing trainer and worker who gives his best and better during every task. He has the capacity to establish relationships with ease. His energy is contagious. Without reservation, I recommend him to you.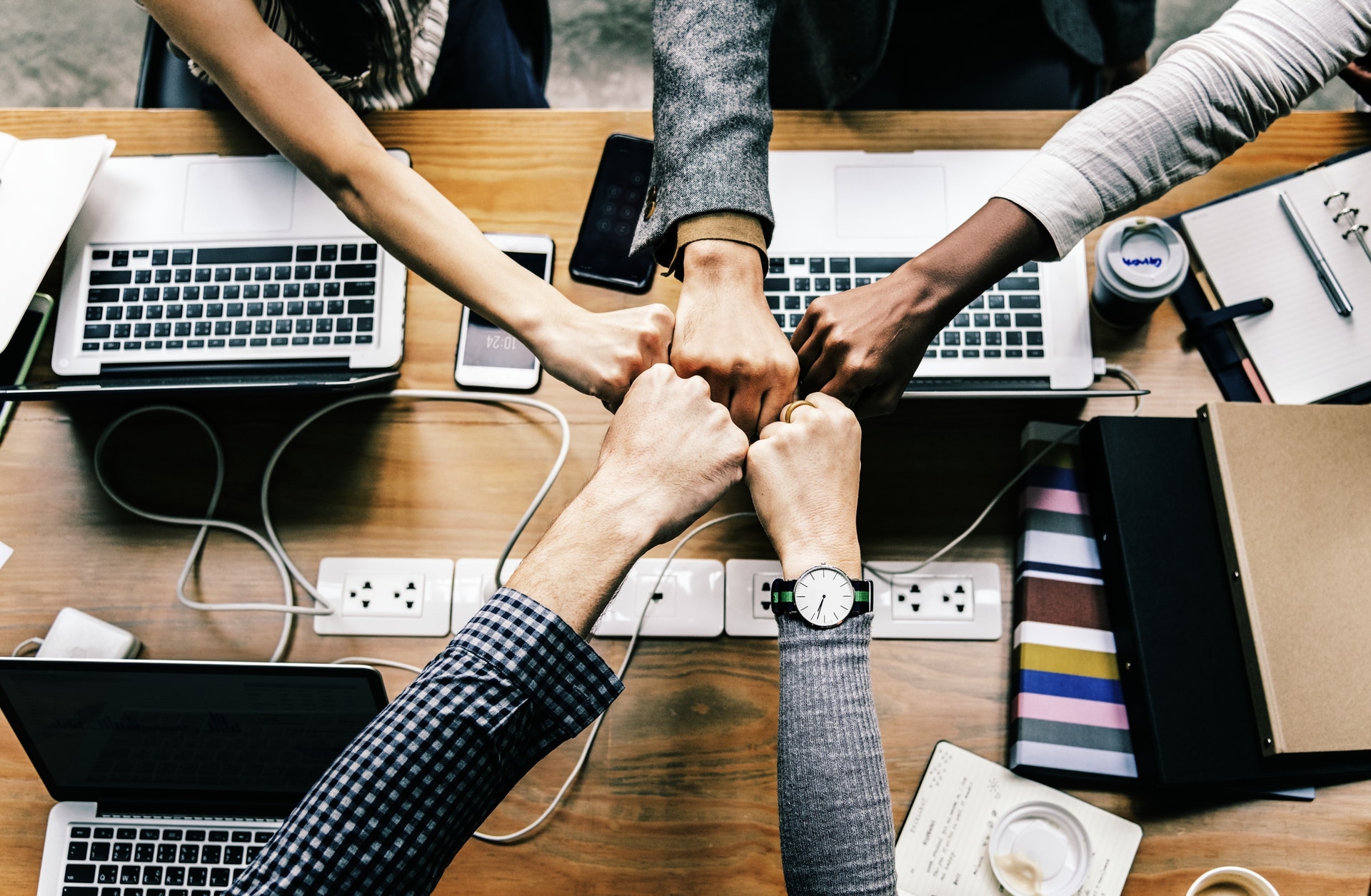 Eric Geiger
Lead Pastor, Mariners Church
When we redesigned our students ministry space in Miami, when we launched into multiple campuses, when we produced live worship albums, Jeff Reed was always the one leading. He also was always the one learning, always on the front end of how the church can use tech and digital to advance mission. He is incredible with volunteers, strategic, and killer at execution. I highly recommend him.